Indoor & outdoor advertising
We have enjoyed a long association with both the retail trade and several Government Ministries and have become proficient in supplying a range of products across the board to satisfy all requirements associated with indoor and outdoor advertising.
INDOOR ADVERTISING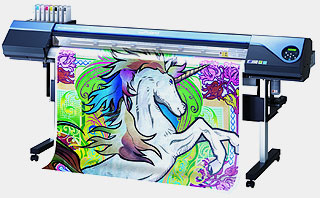 The most common demand we have is for banners and posters and these we can provide from A4 upwards and have provided a banner of 5 meters wide by 100 meters high!! Whatever your requirement is for advertising hoarding across a multitude of materials and formats, we are confident to can satisfy your needs. However, more discerning clients have prompted us to expand our range and we are now happy to provide illuminated signs and display cases plus a range of audio visual aids.
OUTDOOR ADVERTISING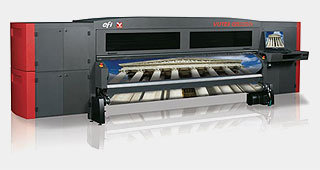 We are on a mission to reinvent the medium known as outdoor advertising and are scouring the world to bring to you a new and exciting dimension to this medium. We are finding new ways to communicate on behalf of our clients in a way which will bring them a gratifying return on investment. Our many retail clients have benefited from our supplying high quality and professionally erected billboards, illuminated shop facias and weather proof posters which will continue to be our stock in trade.